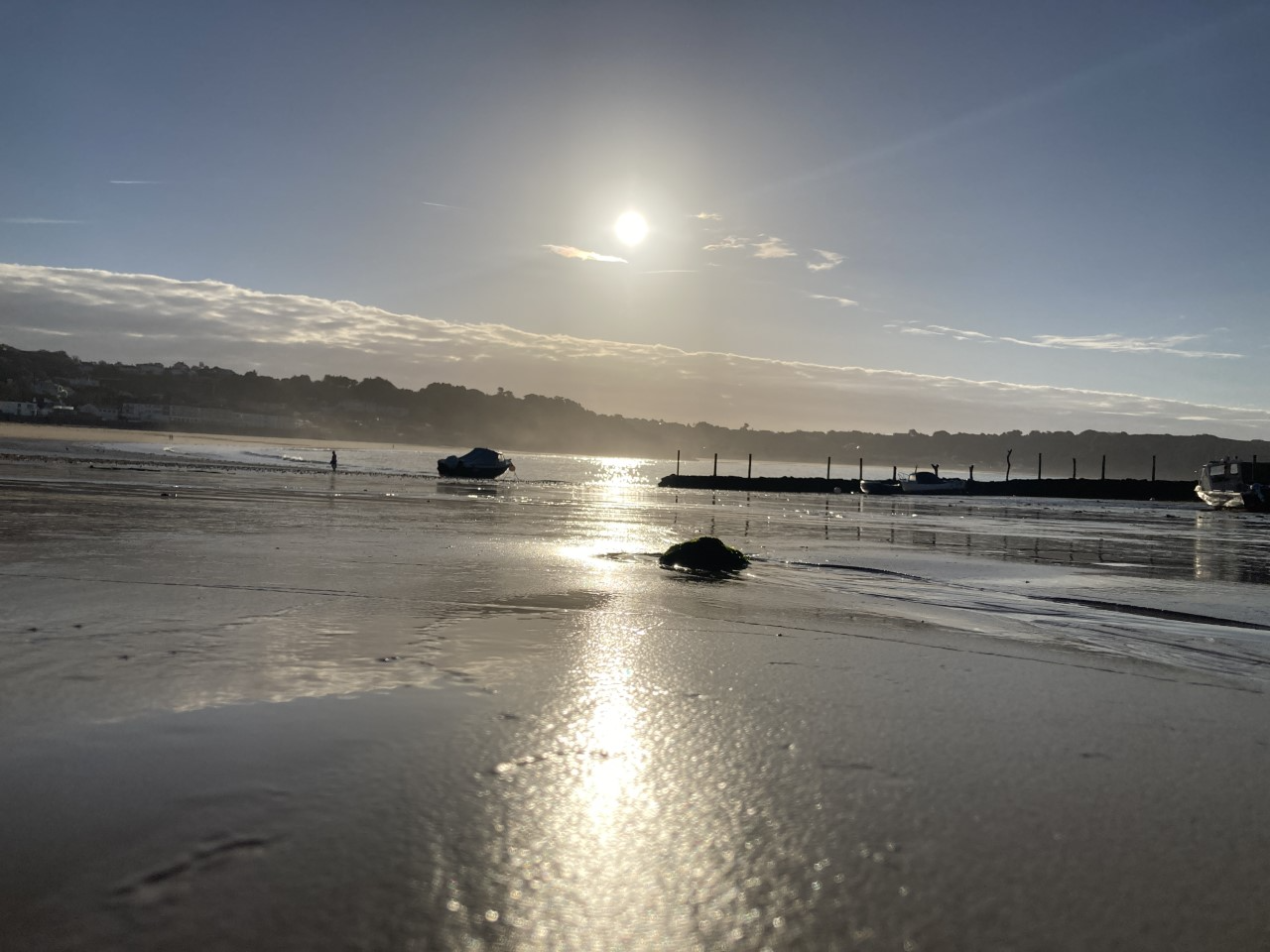 On 27 March, clergy from Jersey came together for their annual Clergy Conference.
Revd Beverley Sproats, St John's, Jersey shares this reflection:
"Putting on your own oxygen mask first, and the gift of local. These were just two of the insights from the Jersey Clergy Conference held on 27 March 2023 and attended by around 20 clergy.
"Revd Sarah Pix from CPAS helped us to reflect on our resilience, and gave practical ways to be proactive in our self-care. I was struck by the need to be intentional in our self-care and the analogy Sarah used of 'putting on your own oxygen mask first' in order to be able to help others. Sarah continued with a session on leading with discernment and gave tools to help clergy find priorities.
"Place matters, and this is magnified in an island that is nine miles by five miles in size, with a population of 100,000. Bishop Andrew joined us to continue the fascinating conversation on place and belonging that began at the Channel Island Clergy Conference in Salisbury a year ago. He helped us to appreciate that local is also a gift, and that we can 'love the world by loving our bit of it'.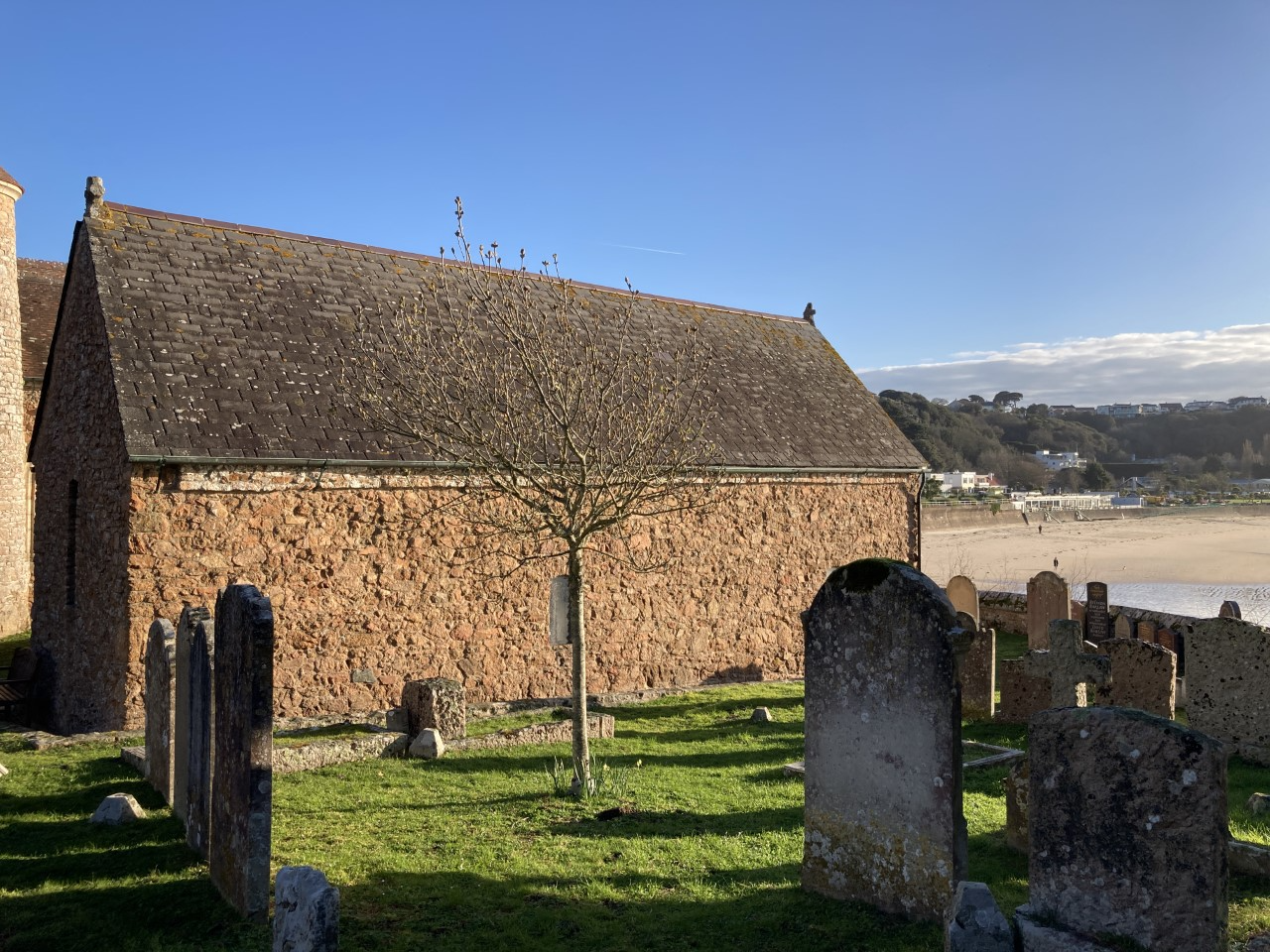 "The day concluded with a dinner for clergy and partners. Thanks go to The Rev. Canon Geoff Houghton and Rev. Ian Pallent who organised the day, to all who led worship and to Rev. Sarah Pix and Bishop Andrew for their presence and input. We look forward to the next Clergy Conference, whether in Jersey or in Salisbury."
Bishop Andrew said: "I loved my first visit to Jersey for their annual clergy day conference. Such fertile ground for thinking about parish ministry in the way of the cross".