The Mother's Union is a global movement, made up of 4 million members across 84 countries. Together the Mother's Union works to support families and to protect children.
---
Dear Mothers' Union Members,
A warm welcome to you all. Below are some initiatives and news items which may be of interest:
Our Diocescan President, Sandra Gamble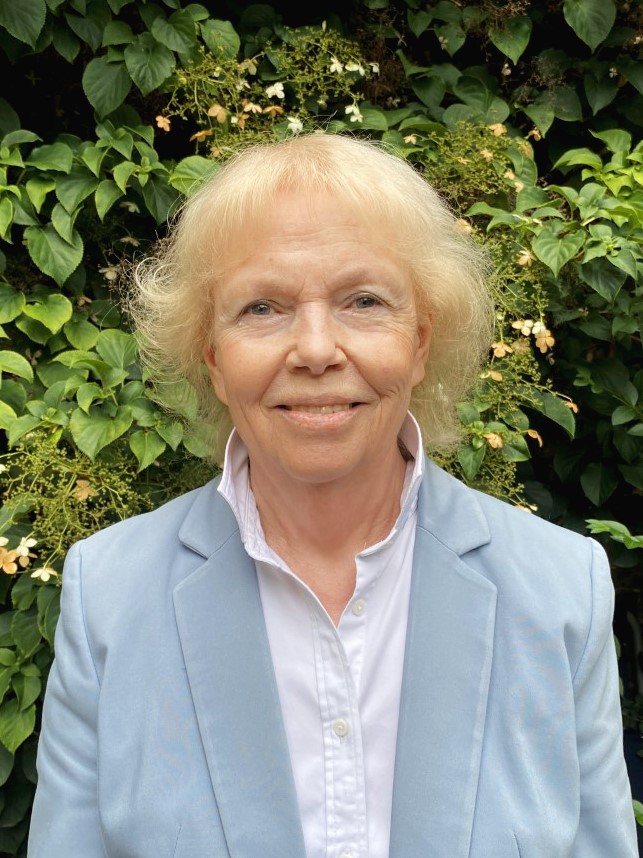 "I was born in Canada and am a 3rd generation Canadian. Foremost, however, I have been a UK citizen for the past 50 years, married to a fantastic Brit, Richard, with two marvellous children now in their 30s and a granddaughter who is just learning to speak. How did I get here? I studied law and was called to the Bar in London after my father was posted to the Canadian delegation to NATO in Paris – my family home from the age of 14, followed by Brussels. As well as Paris, Brussels and London, I have also lived in Ottawa, where I was born, Montreal where I attended university, New York where my husband was posted for work and, finally, West Lavington when we retired. I joined the West Lavington branch of Mothers' Union at the invitation of its then and current leader Janet Hodges, and for three triennia have been a MU trustee, first as elected during Ann Howard's presidency, and subsequently as joint A&O co-ordinator during Rosie's incomparable double triennia."
Our Mission:
• To promote and support married life
• To encourage parents in their role to develop the faith of their children
• To maintain a worldwide fellowship of Christians united in prayer, worship and service
• To promote conditions in society favourable to stable family life and the protection of children
• To help those whose family life has met with adversity
16 Days of Activism Against Gender Violence
The Campaign
16 Days of Activism Against Gender Violence is a global campaign raising international awareness of violence against women and girls (VAWG) each year, from 25 November to 10 December.
16 Days is an opportunity to show solidarity against gender-based violence, and provides a platform for individuals and organisations to highlight their work and speak out against VAWG.
Violence against women and girls is any act of violence that results in harm, suffering or indignity to women. Violence is 'gender-based' when it is directed against a woman because she is a woman, or when it affects women disproportionately. It can include physical, sexual, emotional and financial abuse; harmful cultural practices such as female genital mutilation (FGM); and mass acts of violence such as rape by combatants in war. It is estimated that between 23 to 37 per cent of women across the world experience violence, and it happens regardless of class, race, religion or age.
We believe that any culture of violence against one another, whether physical or emotional, is a distortion of relationships as originally intended; equality and respect in the sight of God. We build our work on God's command: to love our neighbour as ourselves. Where this is followed there will be no place for violence against anyone, particularly women and girl. Across the world, Mothers' Union members work to challenge attitudes in relationships that contribute to gender-based violence; raise awareness; support victims and survivors of VAWG; and campaign to end violence.
---
Newsletters
Windows Spring Newsletter 2023
---
For more information visit: www.mothersunion.org
Address: Mothers' Union,
Church House,
Crane Street,
Salisbury,
SP1 2QB
Phone: 01722 333402