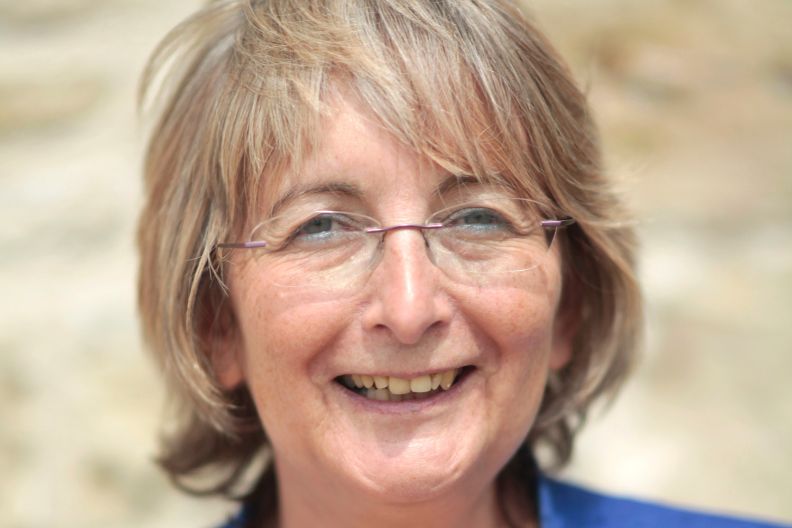 Canon Joy Tubbs MBE has been the Director of Education for the Diocese of Salisbury since 2011. Before that she served as Deputy Director of Education for three years.

Joy worked as a front-line teacher for 14 years and spent a further 10-years in school improvement to the highest level, having worked as a national adviser for the Department for Education, with responsibility for the development of School Improvement Partners and the Improving Schools Programme.

'Connections' is Joy's watchword and in upon her arrival said:
"How we embrace our Childrens passions – such as the environment and social action. How do we empower, lead, enthuse and enable the children of today, who can make such difference to life now?"

"The challenges are numerous, and in order to grasp and meet them, we hope that local communities will enter into our community hub vision, devoting attention, time, energy, funding and leadership to realizing it in their areas."
Her excellent working relationships with schools and clergy are a vital asset as the government policy and social context for education continues to change.
A key aspect of Joys work, in partnership with the Diocesan Board of Education (BDE) team, is the way in which the diocese draws together people who do not yet know they are partners, with the potential to transform the lives of children and young people and thus shape the present and the future of a locality, region and potentially nation.

---
Contact the Diocesan Board of Education
Education Services Manager & Executive Assistant to Joy Tubbs