God calls every baptised Christian into ministry, and equips them to work together with others as the Body of Christ. This is about much more than their involvement within and around the church buildings or activities. It's about what they do and what they are as Christians, seven days a week.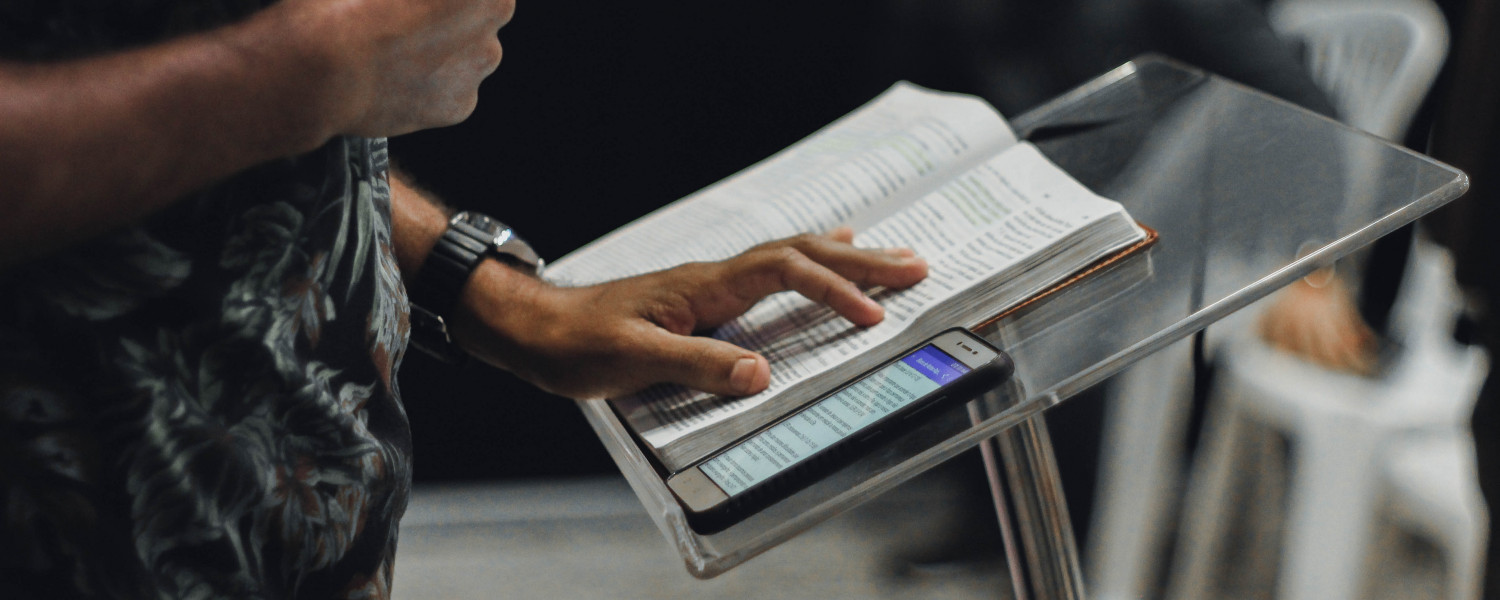 A licensed and trained minister works to equip laypeople – the people of God - to be the church out in the world, living for Christ.
Lay Ministry therefore covers a huge range of roles and activities, some of which need specialist training and authorisation through a licence or commission from the Bishop. In this section you'll find links to explore more about those particular roles, the training that is available and who to contact if you feel God might be calling you.

---
Licensed Lay Ministers (LLMs)
'Licensed Lay Ministers have a unique calling which, alongside clergy, reflects and celebrates the gifts of the whole people of God within a local community. LLMs have many and varied roles to fit their own context inside and outside the church. The training is designed to equip them theologically and the licensing to release them into ministry.' Bishop Karen, Warden of Licensed Lay Ministers
A Licensed Lay Minister is a lay leader in church and/or the wider community who has been identified, trained, and licensed by the Bishop in order to teach the faith and enable mission. In some cases their ministry is rooted in the community or in the workplace rather than in the life of the local church.
Licensed lay ministry is nationally recognised and those admitted to the office of Licensed Lay Minister in one diocese are welcomed upon relocation to another. Nationally, the ministry of Licensed Lay Ministers is overseen by the Central Readers' Council.

---
Lay Pastoral Assistants (LPAs)
LPAs are trained and authorised to engage in pastoral ministry on behalf of the local church, working as part of a team of clergy and laity.
They may work with children and young people, the sick, the recently bereaved and the elderly and housebound. They may take communion to those unable to come to church. Many benefices have teams of LPAs, some of whom specialise in a particular area.
All LPAs focus on pastoral care, but an individual's ministry varies according to their gifts and skills, and the local situation.
In all cases the ministry calls for a loving and compassionate heart, and a willingness to listen and support those in need.