On 12 March, Bishop Karen held a confirmation service in the West Purbeck Benefice. She spoke about how important a marker in a person's faith journey confirmation is. She said: "I think it is more important than ever. Marking a decision individuals have taken on their faith journey, rather than an entry to Holy Communion. It's great to see so many making a decision to follow Christ."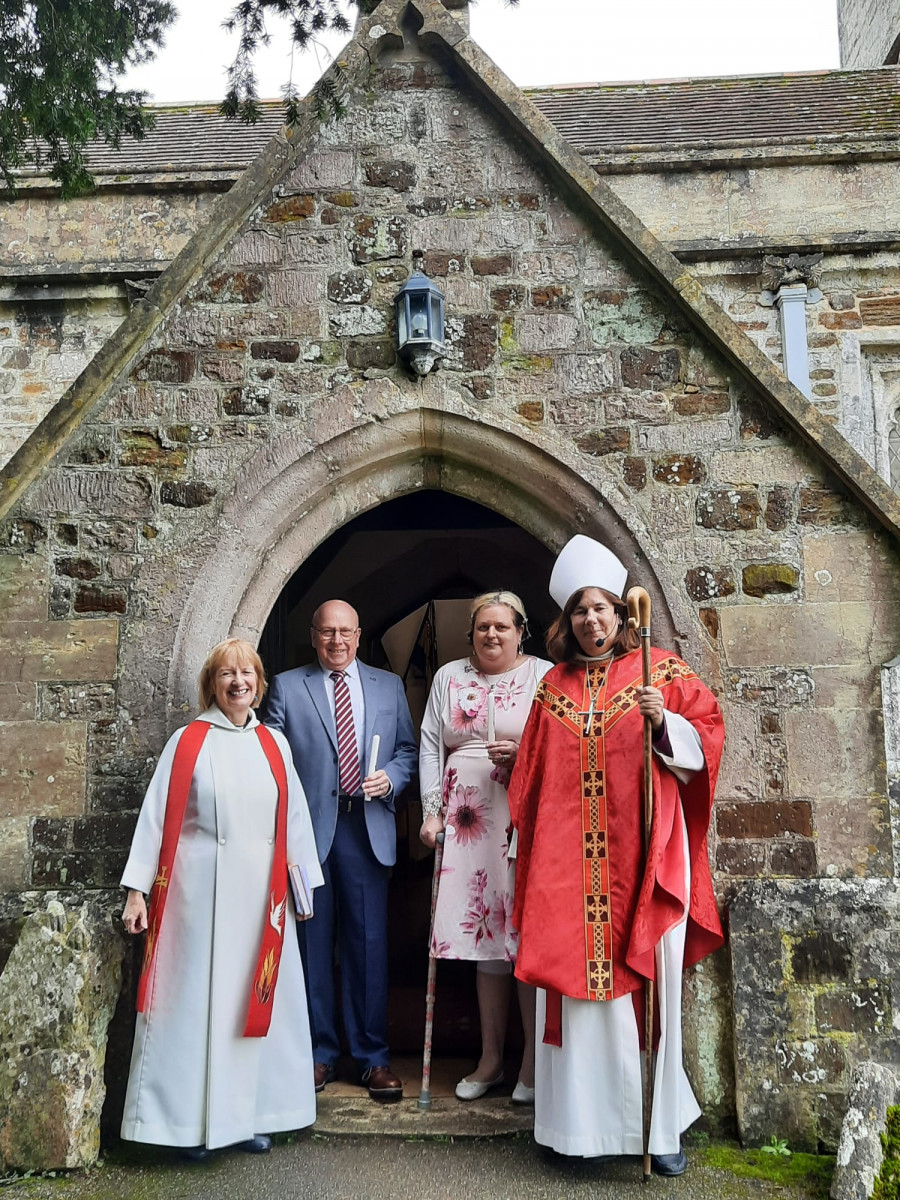 What is confirmation?
Confirmation is an important part of the journey of the Christian faith. Many people who were christened as a child go on to confirmation – a chance to 'confirm' their baptism promises – when they have grown up.
Once a person has learned the faith for the first time and come to baptism and confirmation, then year by year that faith and understanding are deepened within the framework of the great story of salvation lived out and expressed in our liturgy. The story is revisited over and over again at different stages of life and of faith development.
Find out more about confirmation by visiting the Church of England website, and do speak to your vicar to find out more.